Advanced Waiting Messages
Now that we've covered how to create basic messages using speech-to-text, recording a message, and uploading a recording, let's explore some of the more advanced ways to keep your clients informed and engaged during their wait.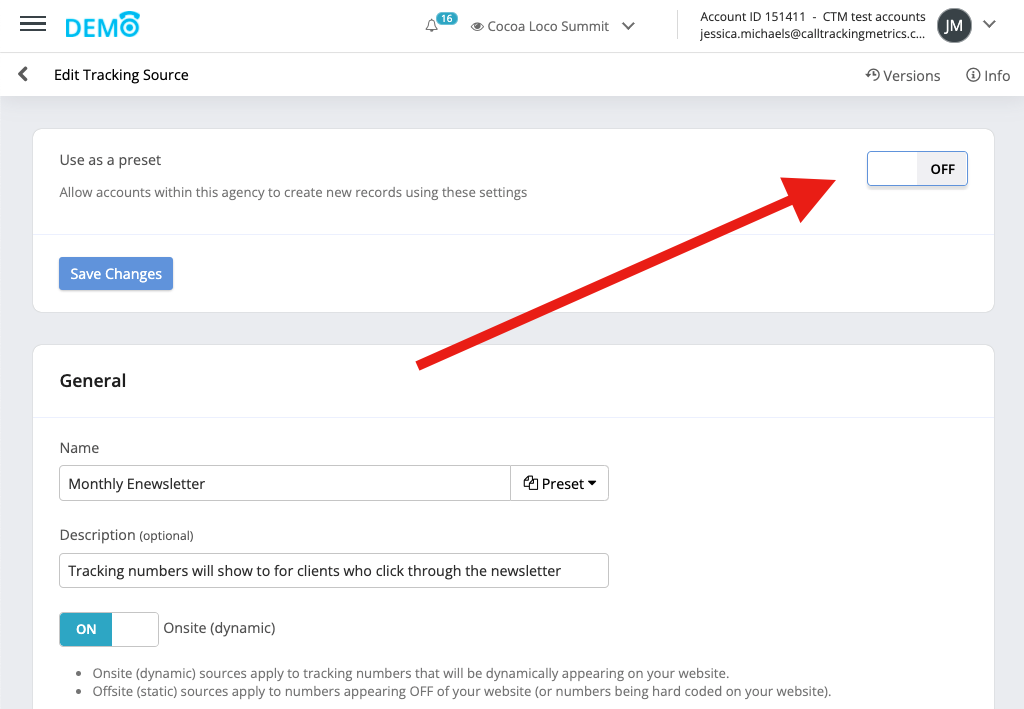 All the way to the right, next to the timing cadence, there's a plus (+) button. Selecting this will open keypress options for the message. This will give the caller additional options such as:
Keep holding and restart

Keep holding and continue

Hold position in line, hangup and call back

Dial a n

umber, agent voice menu

,

Geo Router,

Smart Router, or v

oicemail
---
Advanced Waiting Messages: Example 1
In this example, I've created the message:"If you would like to hold your place in line and receive a callback, press 9." This is a customer favorite, because why should they continue to wait on hold when we can automate a callback?
To ensure full transparency and to prevent alarming the customer, you can create a whisper message to be played to the caller before they are hung up and at the beginning of the callback.
---
Advanced Waiting Messages: Example 2
In this example, I've created a waiting message that will read "Visit our website for catering and party information.  Press 3 to receive a text message with our catering link and information."  The "Run Trigger" is where you will select which pre-built trigger action you'd like to use when the keypress is made. In this example, the trigger will automate sending a text message with a link to Cocoa Loco's catering information.
To add a keypress to a waiting message, select the keypress from the dropdown menu.
Important note: Only single-digit keypresses are available. You can also customize how long the system should wait for the caller to make a keypress.